Bangalore food scene is always changing, growing, and evolving, and we are doing our best to keep up! Here are some of our current favorites making big waves and yummy bites!
Yes, we know, you want to eat there so badly, but it feels impossible to get a seat! Trust us though, it is worth it so keep trying. We have never had a bad bite of food coming out of Kavan's kitchen. Every bowl of ramen is like a hug, full of complex and authentic flavors, with a beautiful thick broth and amazing hand-pulled noodles. The tuna starter is one of the best tuna dishes in the city. Keep an eye out on specials! Best part? Naru is vegan-friendly, so don't worry about missing out.
The Vine Pro Tip: If you are going with a bigger group, make sure everyone is trying to book for the same slot. Don't dilute your chances by trying to book for multiple slots!
Finally! Navu has a new space! After leaving BIC over a year ago, we have sorely missed Navu and their unique, smart, and utterly delicious cooking. While we've had some amazing meals in their test kitchen, we are so excited to finally be able to stop by for a dinner anytime we feel like it- and trust us, we feel like it very often. The new restaurant in Domlur seats about 30 people and brings together some new hits as well as old favorites like the leek crème brulee. Meat eaters, you absolutely have to try the steak! And as hard as it is to leave some space, the Navu chocobar is the perfect way to round up a perfect meal.
The Vine pro tip: Navu doesn't have a wine license yet, so book a 7pm dinner slot and plan for cocktails someplace else!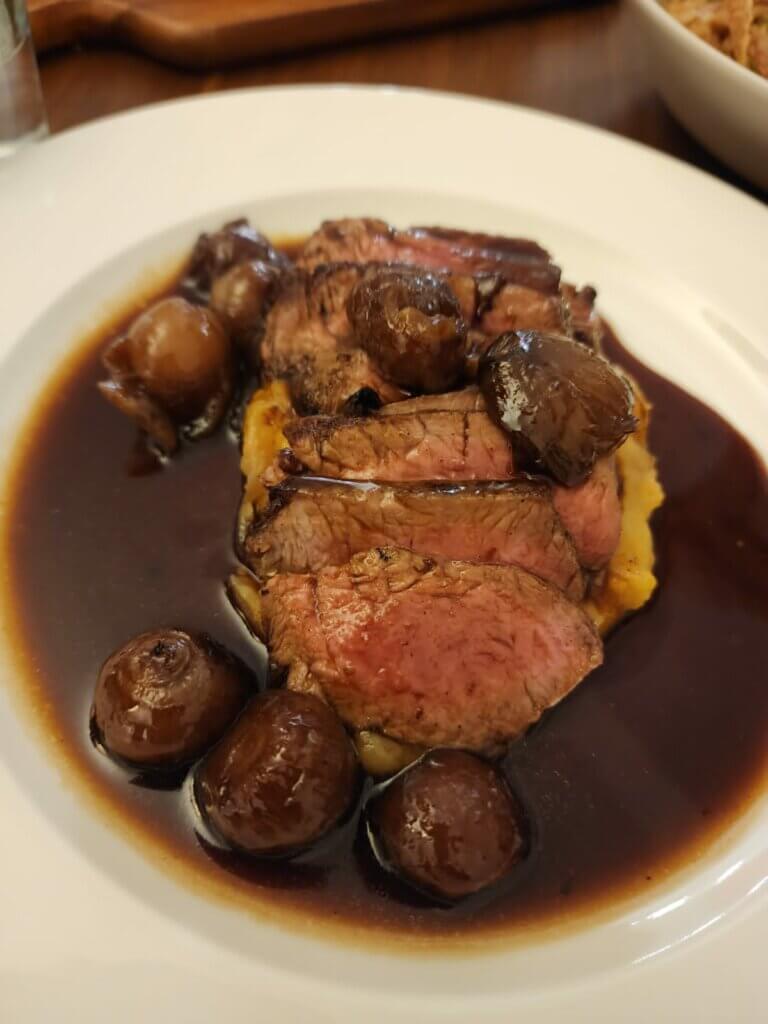 Our love affair with Copper+Cloves is very public and no one was more excited than the Vine team when they opened their beautiful garden café in Paperboat Collective. C+C food is vegan, but even the most die-hard meat lovers will leave satisfied. The nourishing bowls, amazing tacos, sandwiches and salads are as amazing as eve, but we OBSSESED with the butter board. They say it's for sharing, but honestly it might be too good to share.
The Vine pro tip: C+C now opens at 9.30! Come early to grab a spot in the shade, a cup of coffee (we love the jaggery oat latte) and get some work done in the most beautiful garden.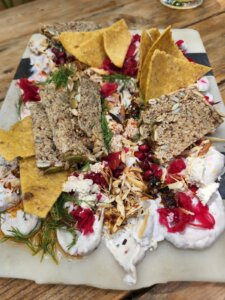 The new restaurant in town, Podi & Spice took over BIC after Navu left. Their South Indian cooking is to die for. Every bite of food Is utterly delicious, authentic and yet elevated. Their egg roast and ghee roasts are out of this world, but our favorite must be the stew and appams. Fresh, hot appams and the delicate stew make for the perfect quick lunch when you are in Indiranagar!
The Vine pro tip: The vibe at Podi & Spice depends on the BIC's schedule. If you are looking for a quiet meal, go when there is nothing going on at BIC. For a more lively vibe, book a table after you go see a show or a talk at BIC.

Not a restaurant per se, but if you keep an eye out on who is cooking at The Conservatory, you might not need to eat anywhere else ever again. The Conservatory brings some of the best talents from all over India to Bangalore for exclusive food popups. Just in the last month we have eaten food from Goa's Miguel's and Mumbai's La Loca Maria. We are especially fond of the breakfast events because the Conservatory is stunning in the morning light!
The Vine pro tip: Get on their WhatsApp list to be the first to find out when the tickets come out because some events sell out FAST!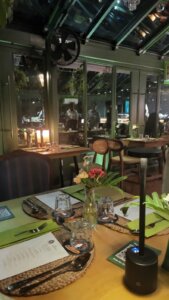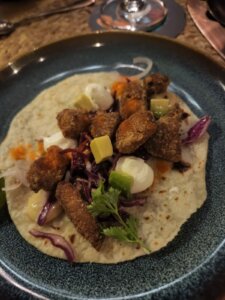 THE place to be seen and to see the beautiful people of Bangalore. Stunning, massive art deco restaurant with an extensive menu and a lively cocktail list, Lupa has quickly become a fixture on Bangalore dining scene. While the dishes can be a bit hit or miss, we love going back for the drinks, the baked brie and the tartare prepared table-side. The Lupa tiramisu is the stuff of dreams as well!
The Vine pro tip: If you are looking for a fun brunch, look no further! Lupa brunch is made for long lazy weekend afternoons with great company and even better drinks.