I love coffee table books, and probably own way more than I should but to me they are not only quintessential decorating pieces but I could spend hours browsing through the beautiful images- the adult picture books. Some of my favorites include those that I picked up while living in Bangalore on Indian scenes, textiles, culture, people and architecture.
So whether you're leaving India for good and want to have a piece of India sitting on your table in your new home or looking for a lovely gift to bring friends and family abroad, we put together a list of must-have Indian coffee table books filled with gorgeous photos and illustrations.
INDIA: 
BY STEVE MCCURRY
Don't let the somewhat gloomy cover fool you, the images are absolutely beautiful
Find it here
NAMAHA
Stories from the land on Gods and Goddesses
Find it here
PATTERNS OF INDIA
A Journey Through Colors, Textiles, and the Vibrancy of Rajasthan
Find it here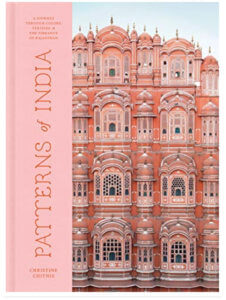 TRADITIONAL INDIAN JEWELLERY: THE GOLDEN SMILES OF INDIA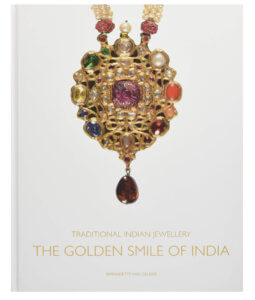 MASTERPIECES OF INDIAN ART
Find it here
GLORIOUS HOTELS OF INDIA 
Find it here
INDIA: IN WORD AND IMAGE
Find it here
BANGALORE: SWINGING IN THE 70'S
Indian cartoonist Paul Fernandes has drawn a series of watercolour cartoons depicting life in the southern city of Bangalore in the 1970s
Find it here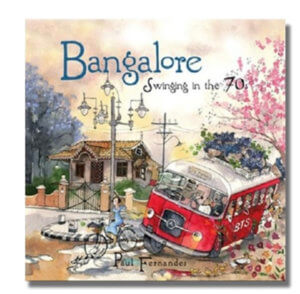 1001 IMAGES OF TAJ MAHAL
Find it here
THE SARI
An illustrated survey of the sari.
Find it here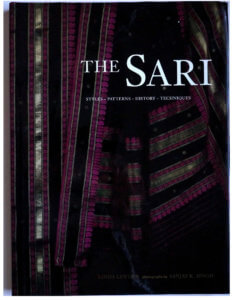 SOUL OF THE NILGIRIS
An ode to the Blue Mountains situated in the Western Ghat region of southern India. It is the story of a place told through oral narratives, conversations, writings and over 300 photographs.
Find it here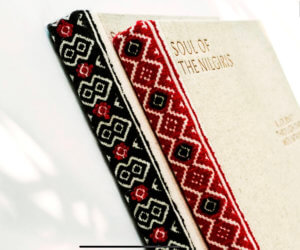 LOOKING FOR MORE? Check out these physical bookshops and spend a few hours browsing!
Higginbothams- 74, Mahatma Gandhi Rd.
---